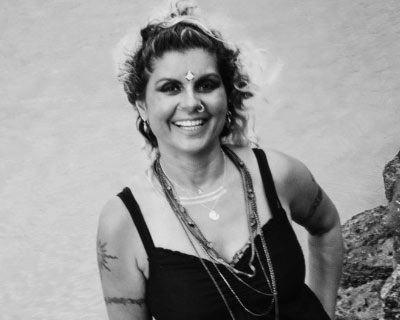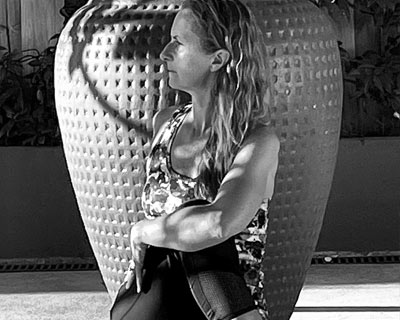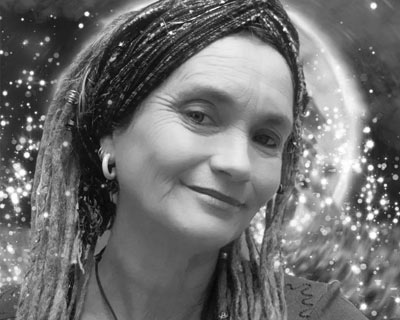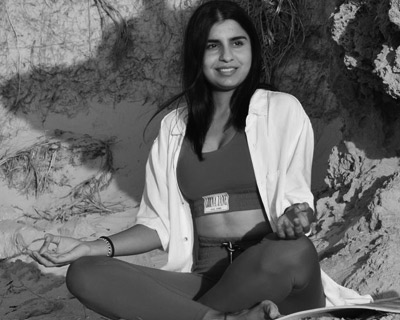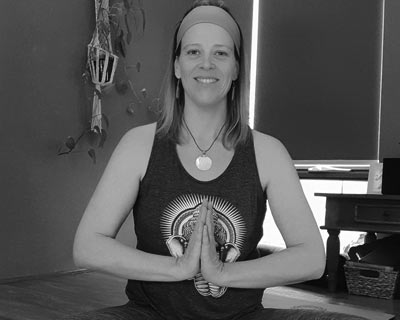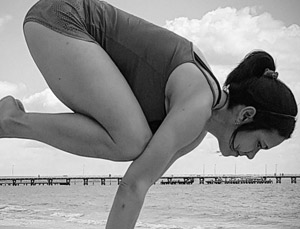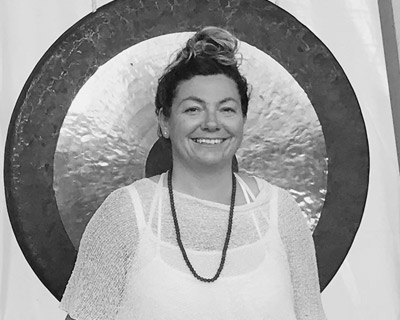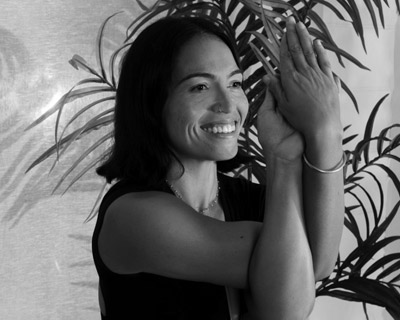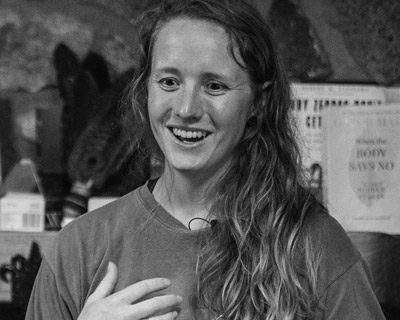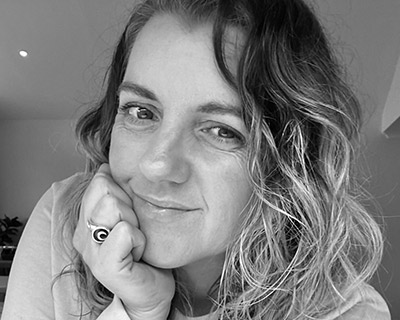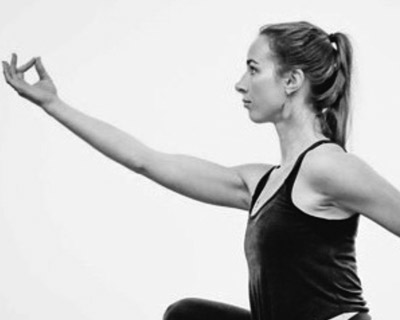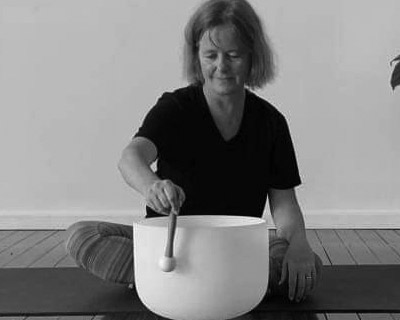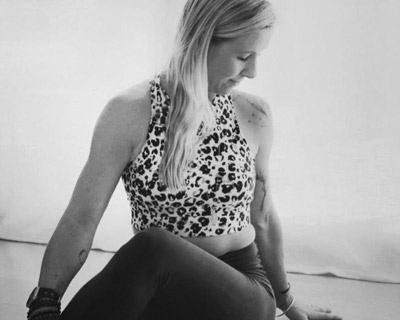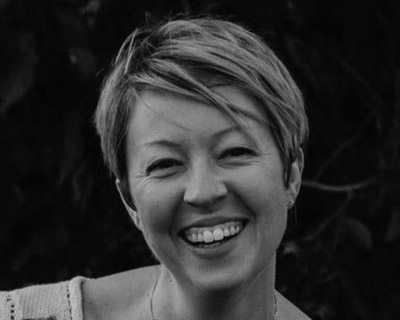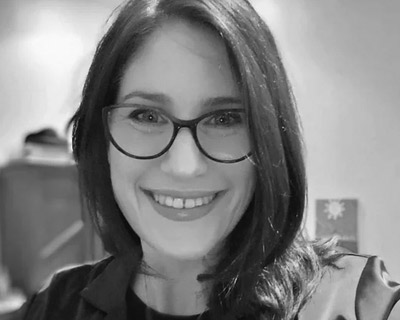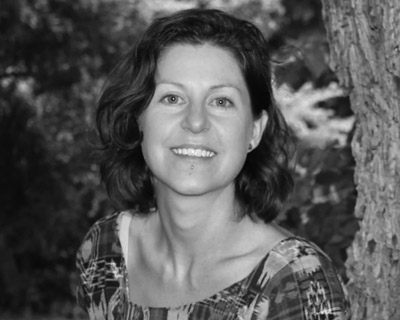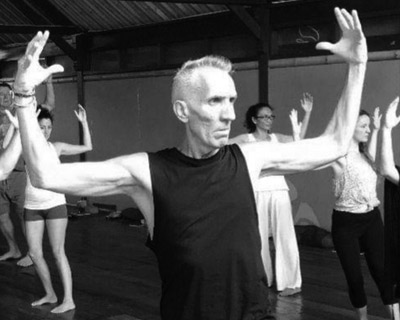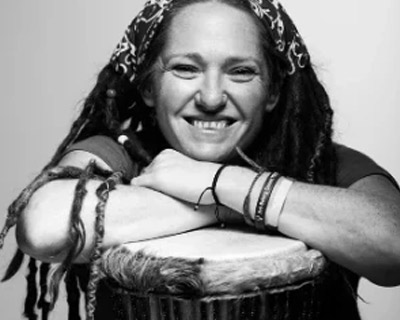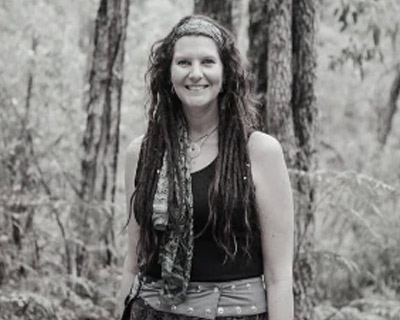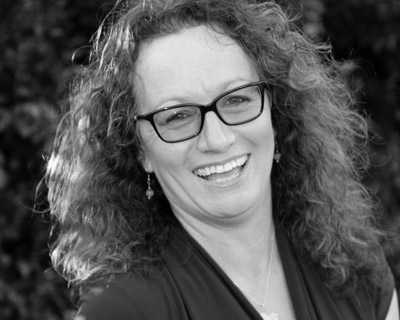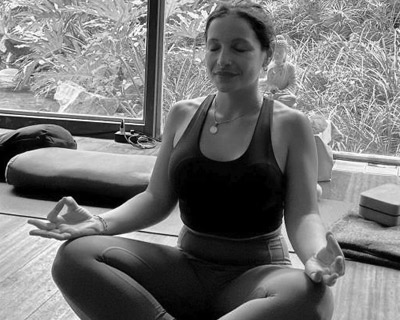 Yoga teachers join the tribe and share a class.
We invite yoga instructors, soundbath facilitators and workshop presenters who are drawn to share at the 2023 Bunbury Yoga Festival to register.
Find your flow.
Enjoy unlimited yoga and indulge at your own pace.

Beginners and first-time yogis try Hatha, Yin, Kundalini and deeply relaxing yoga nidra. Work up to more challenging yoga flows.

Experienced yogis extend yourselves with dynamic Vinyasa flows and multiple classes. Or try a different flavour of yoga for the first time.
Discover Yoga.
Create your own itinerary, sample a variety of styles and teachers.
Find a new flow, embrace wellness and spiritual awakening at the first ever Bunbury Yoga & Wellness Festival this August. Connect in a friendly community atmosphere with supportive yoga instructors, mindfulness, sound healings and workshops. All in the gorgeous waterfront Dolphin Discovery Centre. 
Retreat & indulge with a weekend of unlimited yoga in warmth and comfort while you take in the views of the ocean through the centres' floor to ceiling windows. Transcend daily life and activate new beginnings as local and national yoga teachers share with you. Festival entry includes unlimited access to all classes and activities so you can sample a wide variety of styles in classes tailored for all levels of yogi, from new to experienced.
All sessions are included with entry so you can enjoy dynamic flows, gentle yoga, yin, vinyasa, yoga nidra, hatha and much more, all at your own pace. Then bliss out with live soundbaths or go deeper with meditations and workshops.
Transformation awaits you.

Sasha Leong
"Great vibes from the community, love the location; I felt so zen after four back-to-back sessions. It was a day of letting go and reflecting "


Nette Jordan
"What an amazing weekend. Well organised. Great, fantastic, amazing….. yoga. "


Cherie Gaskin
"What an absolutely amazing day. I honestly couldn't fault any of it. Fantastic teachers and range of classes, the venue was just perfect."


Chris
Kelly
"…a great opportunity to try new classes and experience the different teaching styles. And importantly to be in a room with lots of good energy."

See you on the mat in Bunbury.
Dolphin Discovery Centre Anchorage Cove, off Koombana Dr, Bunbury WA.
Get Tickets
How experienced do I need to be?
Classes will be on offer for all yoga skill levels. You might be returning to yoga, trying your first ever yoga class or a yogi with meany years experience. 
What do I need to bring?
Your Yoga mat and water bottle. For restorative yoga practice a blanket and bolster will mean you can relax and enjoy. Limited yoga mats will be available for hire.
What is included with entry?
Weekend and one day passes include unlimited yoga and festival activities for the duration of the ticket. One day passes can be used on either day of the yoga festival.
Do I need to book in for classes?
There is ample space in the main yoga area, arrive 15mins early for sessions in the smaller spaces.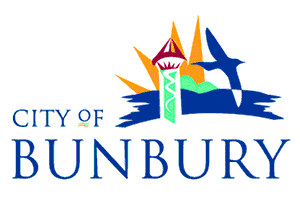 Bunbury Yoga Festival acknowledges the Noongar people as the traditional custodians of the land on which we operate.